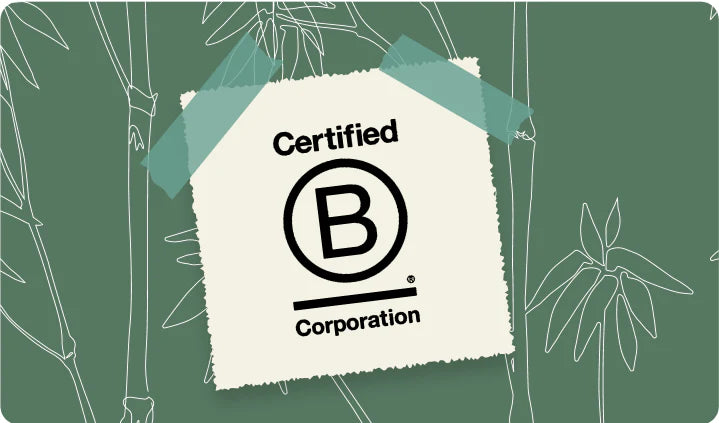 It's Good To B-Good
As you know we Can't abide greenwashing and lip service to social and environmental responsibility. So we decided to put ourselves to the test of our own soapbox high standards. We have chosen to put ourselves through the rigorous assessment process and strive to achieve B CorpTM accreditation.
And, WE DID IT! We passed with flying colours. Scoring 104 - well over the required 80 to pass the test!
What Is A B Corp?
Well, for starters the B doesn't stand for baby!
ABCorpis a business that meets the highest verified standards of social and environmental performance, transparency and accountability. 8 Corps don't just care about profit - they care about the planet and everyone on the planet too. AB Corp legally changes its corporate purpose to using business as a force for good.
The accreditation process scrutinised our business and our practices, what we do and how we act - to do things better for the planet, our customers, our team and our community.
Who Is A B Corp?
We joined an elite 'club' of companies who have achieved B Corp status. These include pioneering British brands such as Ella's Kitchen, Innocent, JoJo Maman Bebe, Odd Box, The Body Shop, & Able & Cole.
Globally, since 2006, just c3.k companies, across 70 countries, have achieved the number of points required to be awarded the accreditation. Global brands that continue to inspire us, such as 'Who Gives a Crap' have all gone through the same rigorous process,
So What's Next?
We are still a young company. As we grow, we will continue to be as ethical and environmentally focused as we were when Mama Bamboo was just an idea.
During our journey so far,
We have been voted 'Best Disposable Nappy Range' at the Mother & Baby Awards. As the only eco-friendly nappy to ever win, it proved that it is not necessary for big brands and supermarkets to make their nappies almost entirely out of plastic.
We have been awarded Summit status with Sustainable X.
We have achieved the highest score of any disposable nappy brand in the Ethical Consumer ratings.
We have become vegan registered with the Vegan Society.
Offset 29,700 kgs of carbon through UBV scheme
Saved 253,750 litres of crude oil in manufacture
Saved 2.368 million litres of water avoiding irrigation of cotton
Saved 130,128 pieces of oil-based plastic packaging entering the waste stream
Saved 280,800 oil-based plastic nappy bags being produced and discarded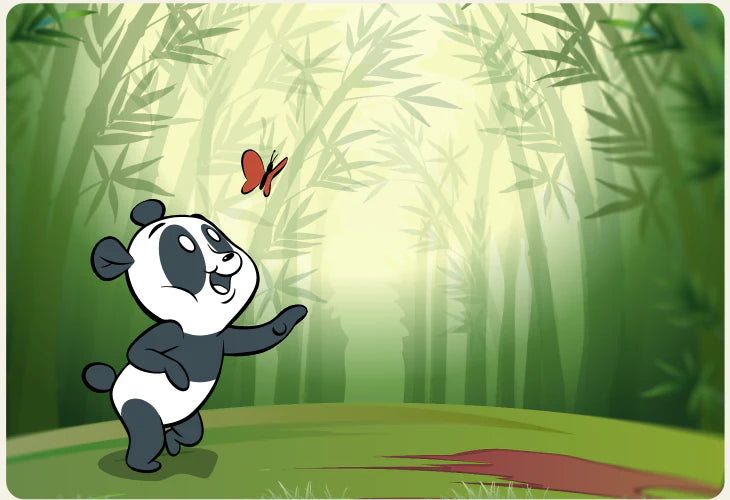 There's no doubt this journey has been an enormous challenge for our small team. But, we are really excited to become part of the B Corp movement and see how much more we can achieve.
What you can be sure of is that we will continue to raise awareness of just how much single-use plastic is used in nappies and wipes! We are 'mamas ona mission'. Soon we hope to be telling you about our partnership with UCL and UoH and how our campaign to establish doorstep nappy collection and composting for the UK is becoming a reality.
To find out more about B Corp: https://bcorporation.uk