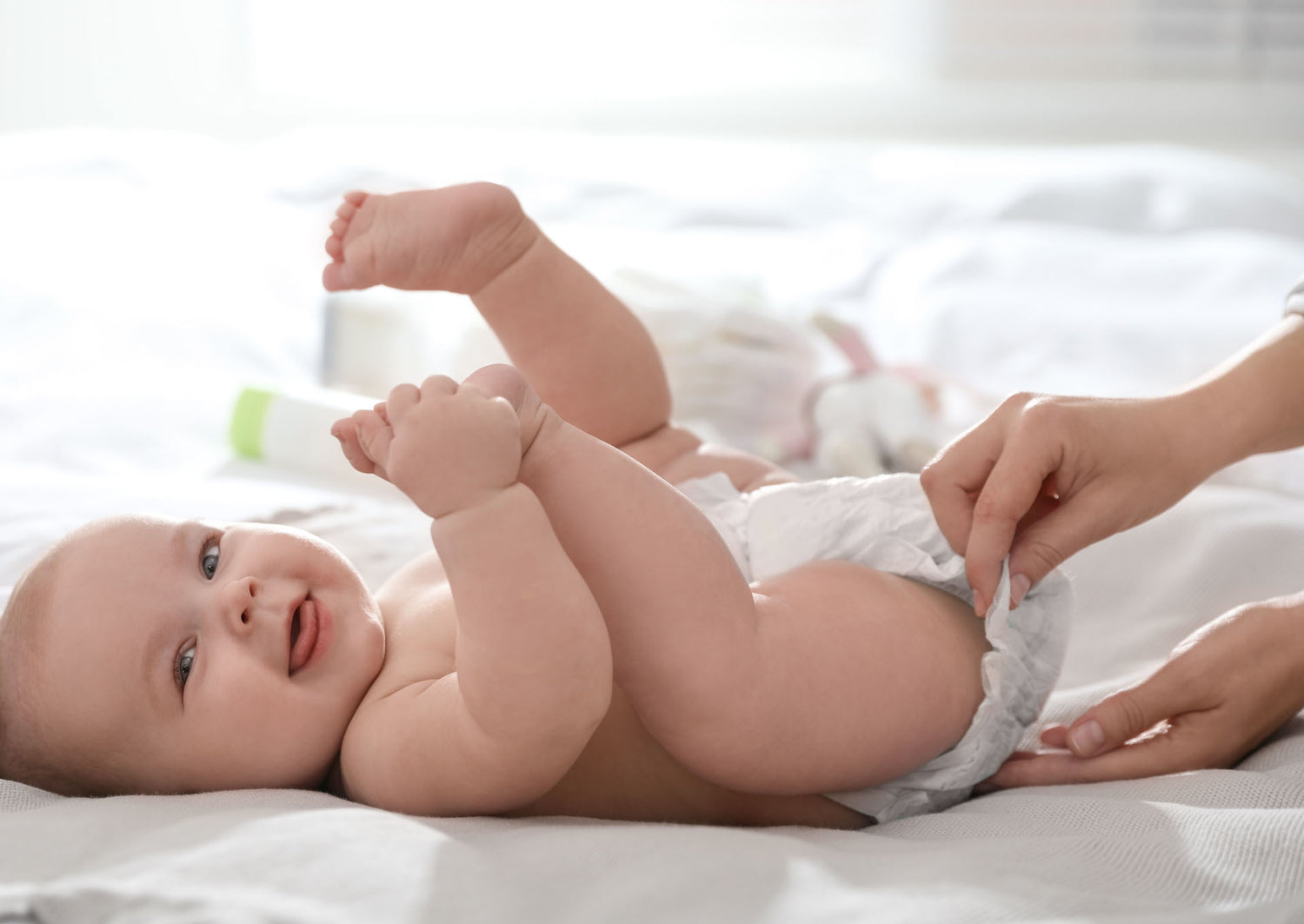 Best For Baby
Your babies' skin is very delicate. 30% thinner and more porous than an adult's skin.
Bamboo viscose offers a softer-than-cotton feel with no irritation or allergens. Bamboo is naturally antibacterial due to its special Bamboo Kun enzyme.
The fabric created using bamboo is breathable and temperature regulating like silk, Allowing air to circulate around your babies' skin helps prevent nappy rash.
Unlike some other brands we use 100% plant-based top and bottom covers, not just 'enhanced' material.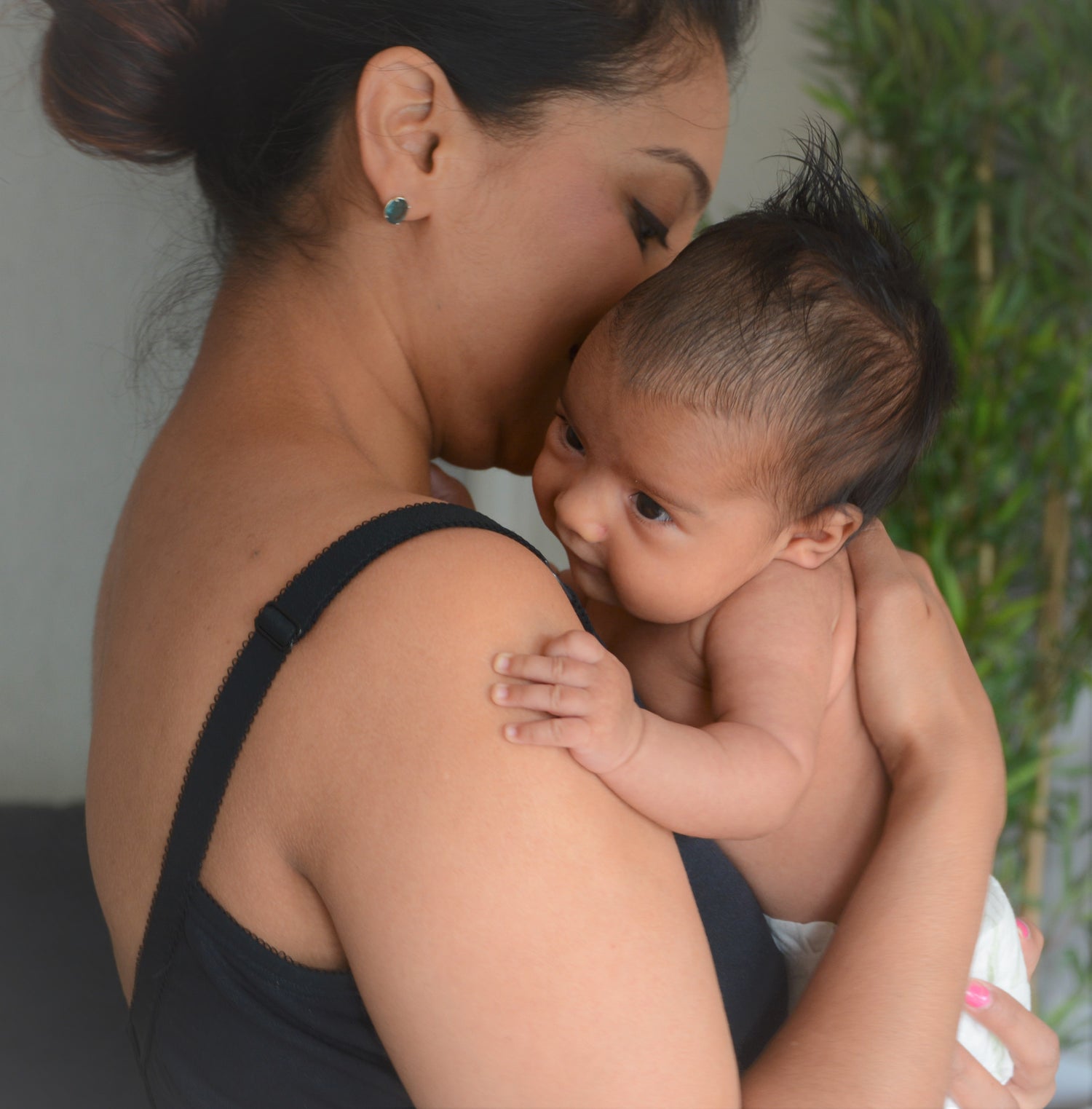 Best For You
No one needs more midnight wake ups and washing!
Mama Bamboo nappies have been voted "Best Performance Nappy Range" by Mother & Baby due to their high absorption, comfort and fit.
Bamboo viscose is super absorbent. It behaves like other natural fibres and absorbs the liquid, rather than trapping it between fibres the way that polyester will. The great thing about bamboo is the combination of how absorbent and how soft it is.
Shop All Products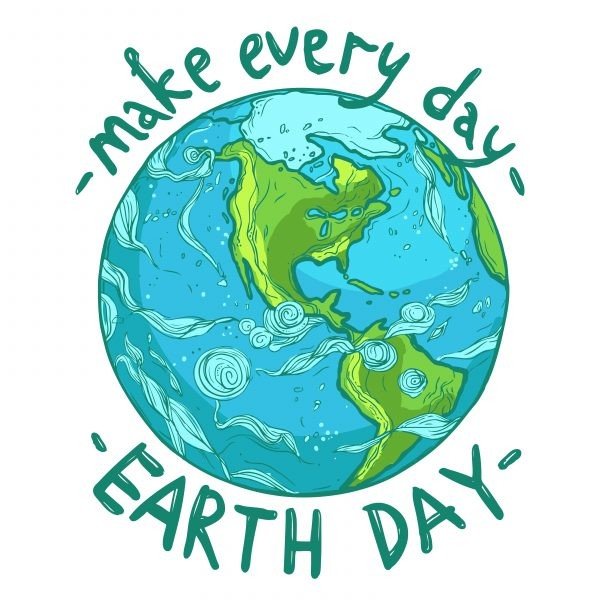 Best For Mama Earth
Bamboo is a grass not a tree and it grows super-fast in its natural environment. It is organically grown without pesticides or fertilisers. Unlike many crops, including cotton, bamboo does not need an enormous amount of water to grow.
We use 100% certified sustainable Moso bamboo for the top and bottom layers of our nappies. Most nappies use nasty plastic; polypropylene, polyethylene and polyester.
Bamboo is also 3x more effective as a carbon sink than any other tree or grass. This makes it the ideal crop for helping to lower CO2 and slowing climate change.
Learn More
Shop Products That Make A Difference
Regular price

Sale price

From

Unit price

per

  Receive 20% OFF and FREE shipping with our premium...

SHOP NOW

Regular price

Sale price

From

Unit price

per

FREE WIPES AND FREE SHIPPING ON ALL TRIAL BUNDLES Made...

SHOP NOW

Regular price

Sale price

From

Unit price

per

  Award-winning eco-designed using sustainable bamboo viscose, corn starch, and chlorine-free...

SHOP NOW