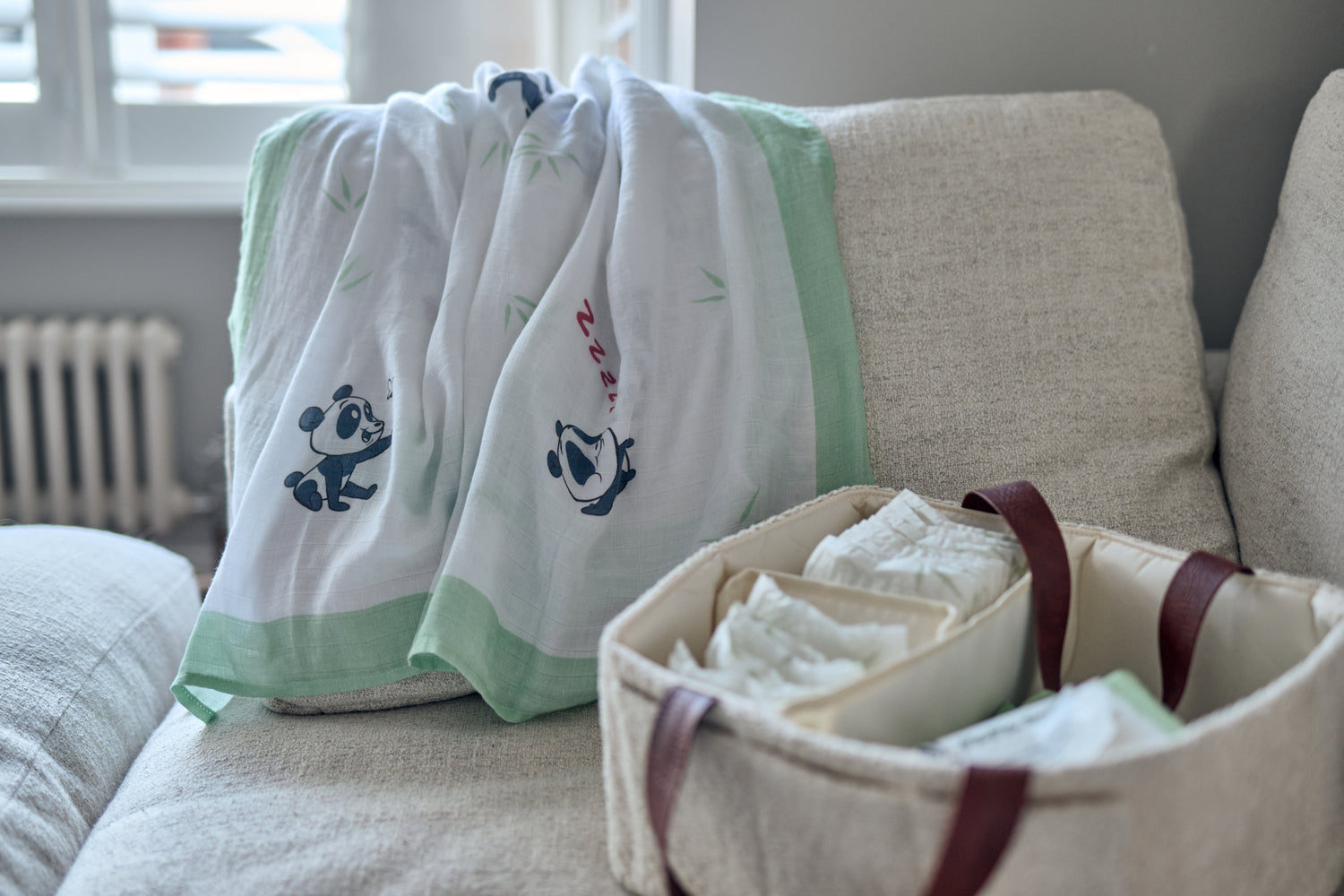 FREE MUSLIN WORTH £14.95
Buy a Newborn Starter Bundle today and use code MAN2023 to receive a FREE luxury extra large bamboo muslin.
120 cm x 120cm. 70% organic bamboo & 30% organic cotton.
Newborn Starter Bundle - RRP £44.95 (available as a one-time or on subscription includes free delivery).
Claim my free gift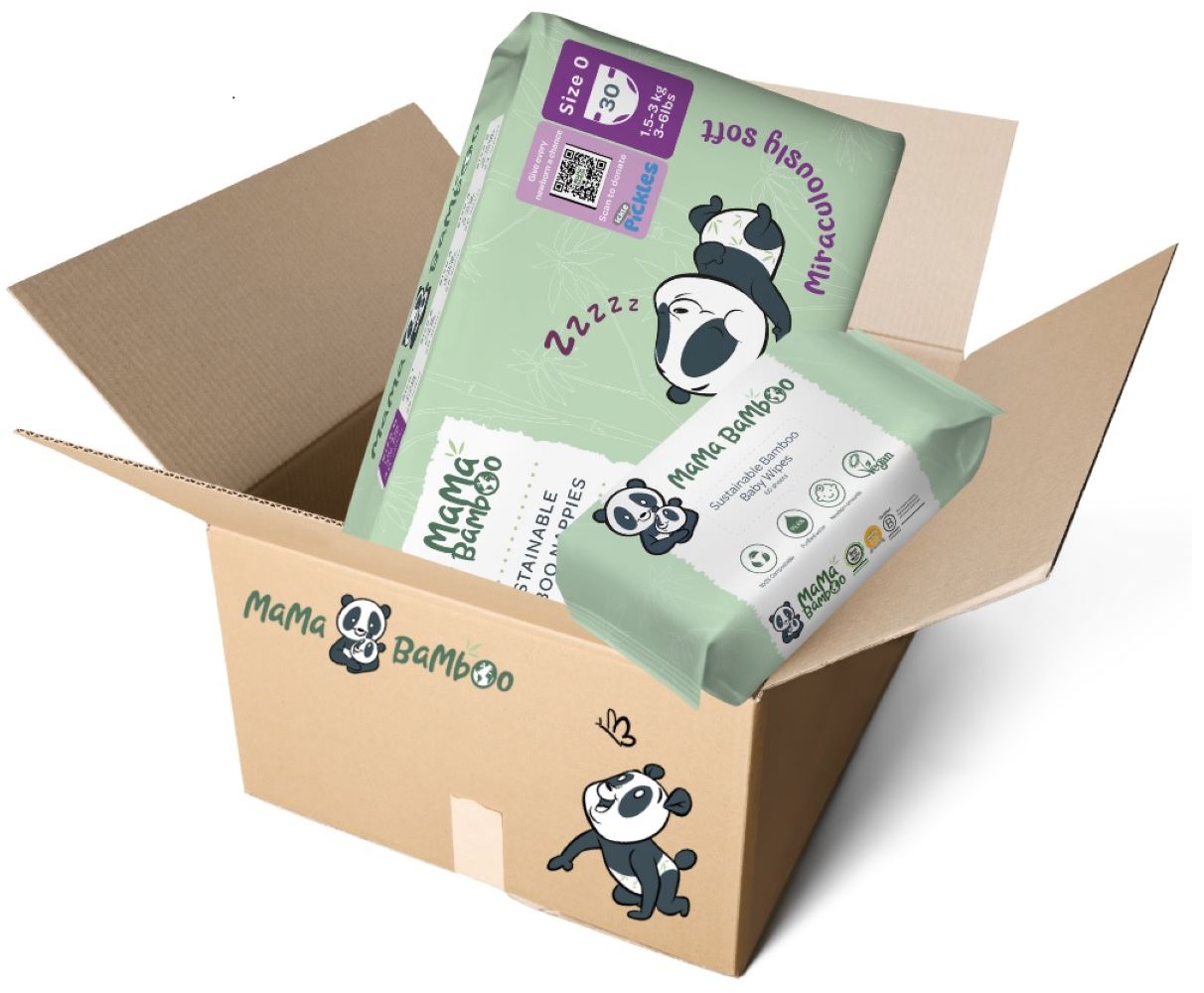 £5 OFF NEWBORN STARTER BUNDLE
Purchase a Newborn Starter Bundle in Sizes 0-2 and get £5 OFF today
4 full sized packs of bamboo nappies and 6 packs of bamboo wipes
Use code MAN5 at checkout
RRP £44.95
Claim my £5 off today
FREE WIPES WITH EVERY TRIAL PACK
Buy a single trial pack of nappies in any size and get a free pack of wipes and free shipping
Claim my FREE wipes now